Arnold Schwarzenegger Offers To Help 102-Year-Old Woman Being Evicted From Her Home
September 6, 2019
Arnold Schwarzenegger is coming to the rescue of a 102-year-old woman who is being forced to leave her California home.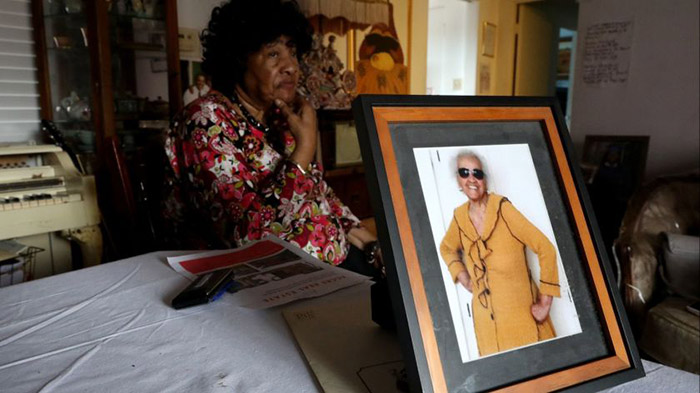 Thelma Smith / Credit: Los Angeles Times
According to the eviction notice, long time Ladera Heights resident Thelma Smith is being forced out of her home so the landlords' daughter can move in instead.
Smith has lived in the home for 30 years, the Los Angeles Times reported.
The woman's situation has garnered the attention of many throughout the country, including Arnold Schwarzenegger.
Thelma has been a dear friend for a long time. Imagine doing this to a 102-year-old woman who gave back to the community her whole life. It is heartless. Thelma, I'll be reaching out to help. Landlords, you'll hear from me too. https://t.co/IJQrclGQ6I

— Arnold (@Schwarzenegger) May 24, 2019
Smith, who did not wish to be interviewed, is relying on friends and distant family to find a new place to stay.